Website control panel
Since 1999 we have been creating websites using Imprimatur, our own content management system. To date, we have used it to build over 400 projects.
There are several versions of Imprimatur: in addition to the main product, we have also developed Imprimatur-2 and Imprimatur Java. They are used for solving complex tasks.
The system consists of two parts. One is used to manage static data, the other is for frequently updated information.
Imprimatur is invulnerable to most attacks. We know of no successful attacks on websites managed by Imprimatur.
We are not selling a box version of Imprimatur.
To us, each website is like a unique robot which is assembled to solve specific tasks.
The version that will be used in a project is chosen during the project specification stage in accordance with the client's requirements. The system is then finalized manually.
Both parts have interfaces that allow working with objects and modules in the easiest way possible.
In case of any malfunction, website administrators usually can solve the problem using the built-in tools, easily preventing further issues.
Customized installation for every project
We assemble a customized engine for every project, adapting Imprimatur to the task at hand.
Fault tolerance
Imprimatur can handle large number of visitors effortlessly, even during peak hours. Normally, it can serve up to 5 million requests per day.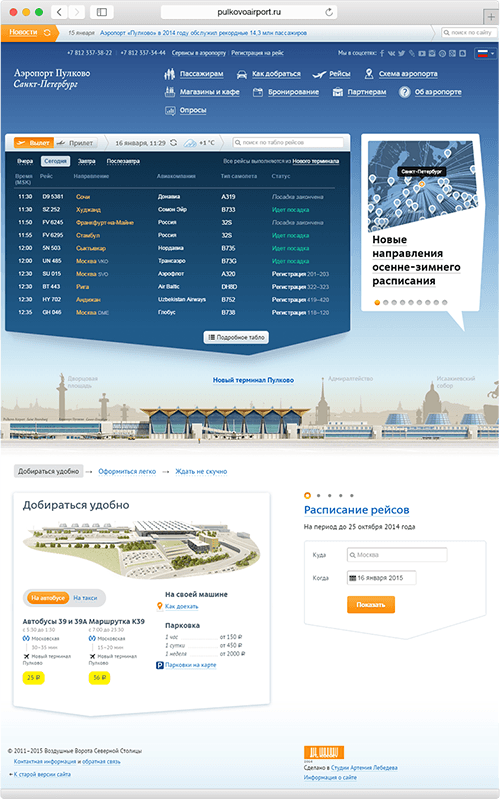 Versioning
When required, a roll-back system allowing to revert the website to one of the previous states can be implemented.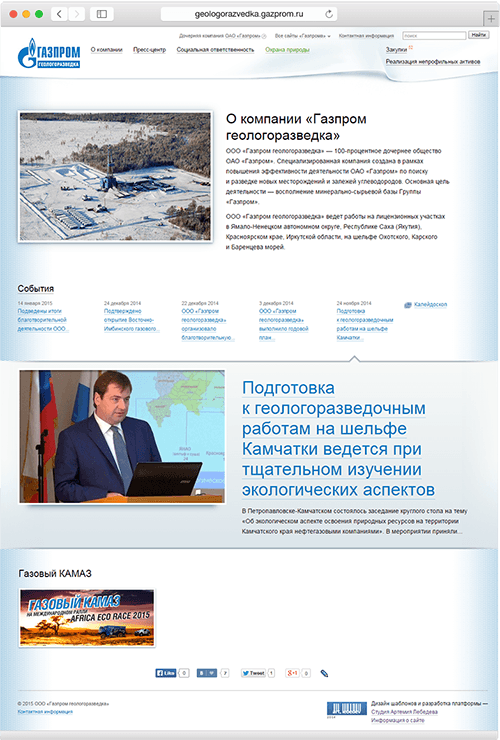 User management
Imprimatur makes it easy to manage user logins and passwords, as well as assign roles to members of various groups.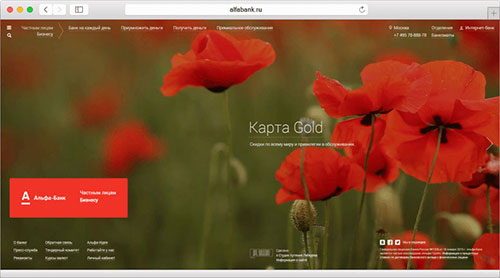 Mailing lists
Imprimatur includes mailing list capabilities. Customizable RSS feeds provide users with frequently updated information in a convenient format.
Automatic typography
Imprimatur comes with a special extension, Reformator typography system.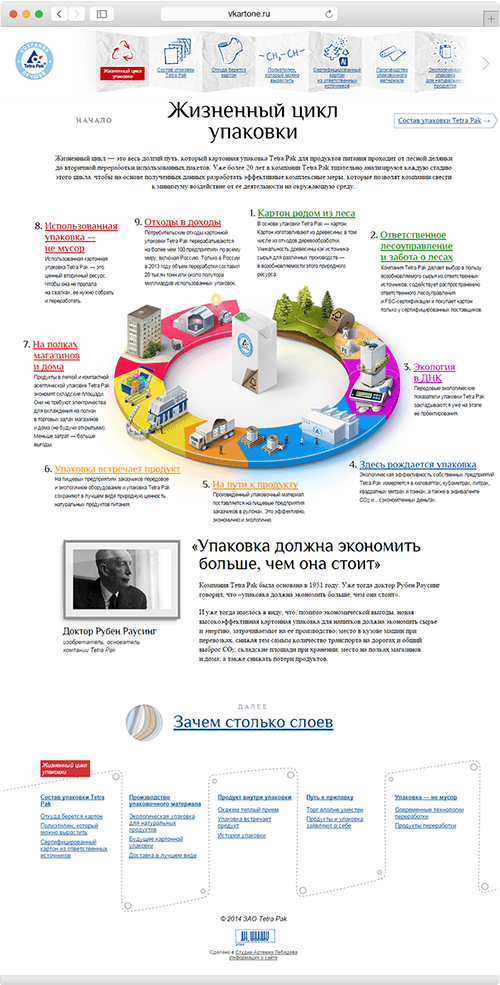 Interface languages
The system's interface is available in several languages for people working to different countries.
Speed
Imprimatur has low system requirements which further improves website responsiveness.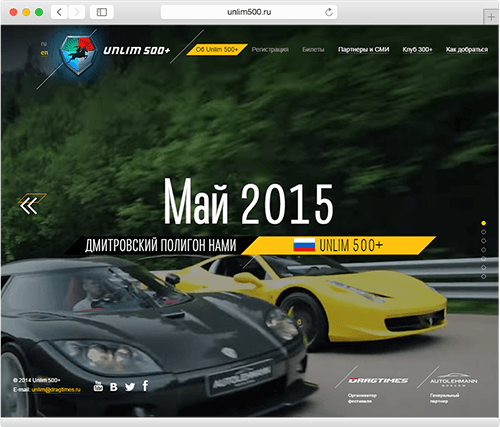 Access rights
Users working with the system can only access those modules they need to. The main administrator can set up individual access rights.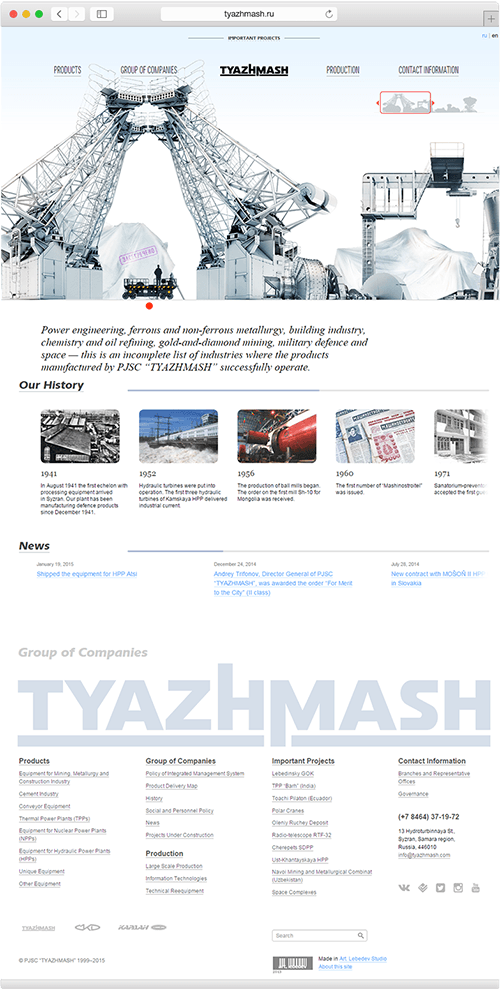 Order management
Developing an online store, we fine tune the system based on the scale of business and integrate the website with backend applications. Convenience, both for the administrator and the users, is our priority.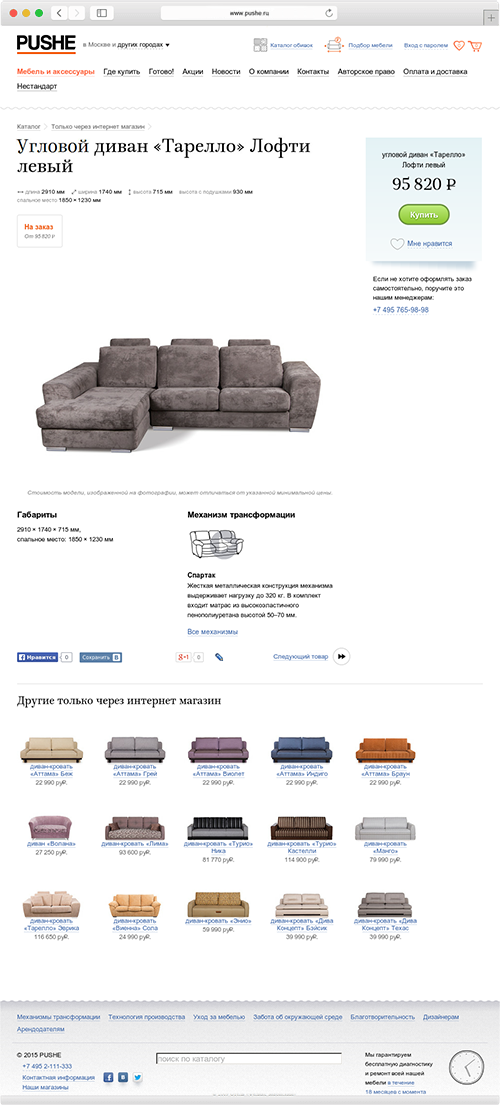 Forms and calculators
The system makes it easy to create and manage various forms. Customer feedback is collected in separate modules where it can be studied and analyzed.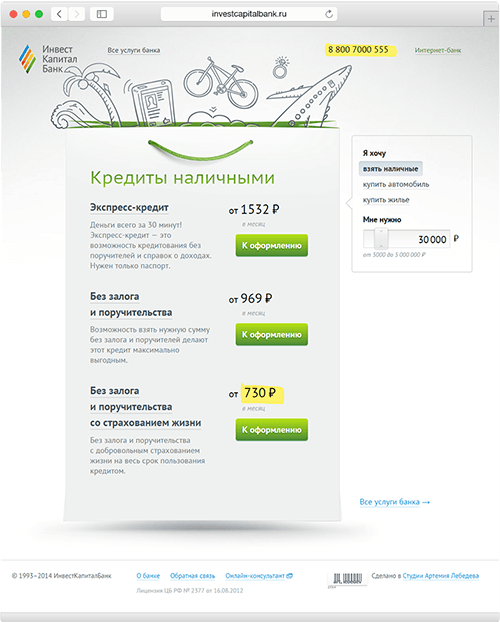 Media content
The administrator can upload images or videos on the website and manage the content to a single page.

Tracking changes
The system records any changes made to the website and makes it easy to track who made them, where and when.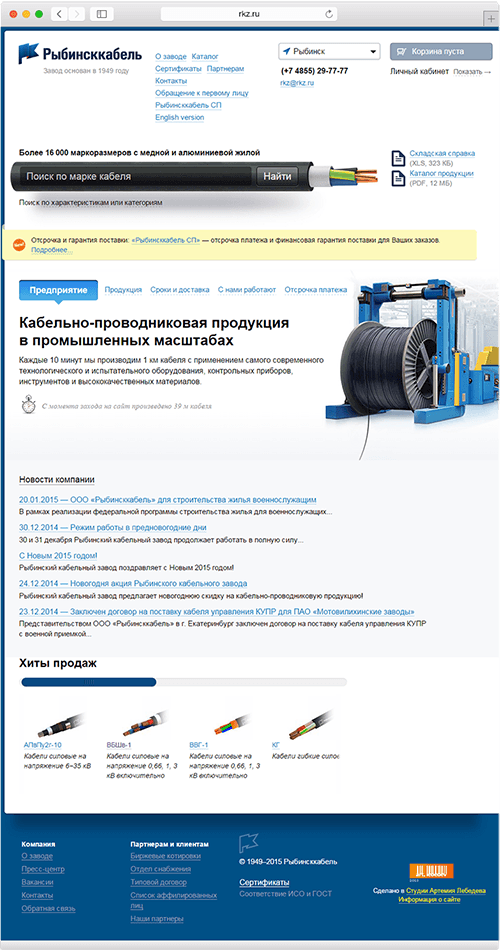 Visual editor
Imprimatur allows editing in two modes: XHTML and WYSIWYG.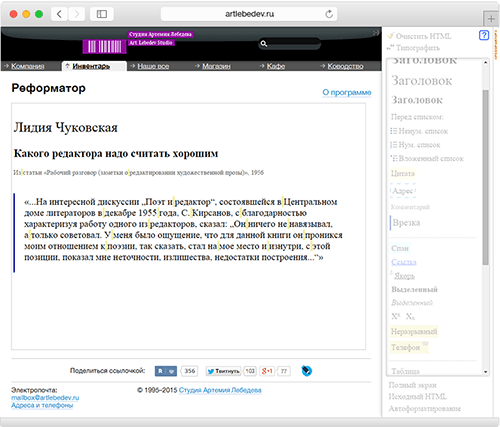 Search engine optimization
When creating a website with Imprimatur, the developer can edit window and document titles. Keywords and descriptions that would make finding the website with a search engine easier can be used.
Banners
Banners of required dimensions can be used to attract attention to specific internal sections of the website.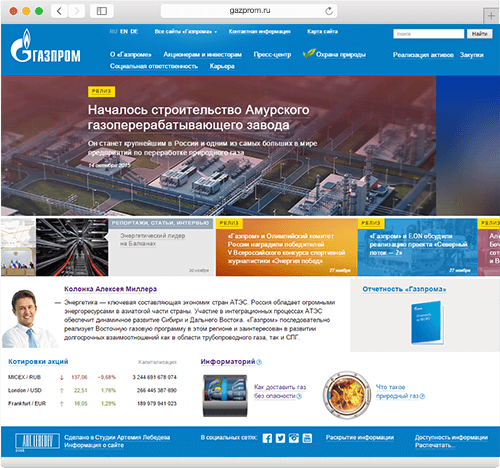 Language support
Imprimatur supports data blocks and page headings in any language. The number of supported languages for a website is unlimited.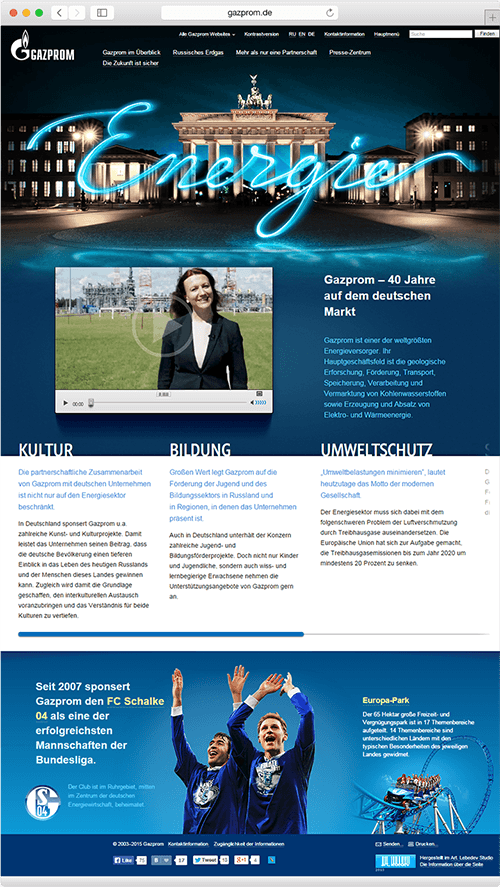 Adaptive layout
Text or tables in the mobile version of the website automatically adapt to screen size based on settings.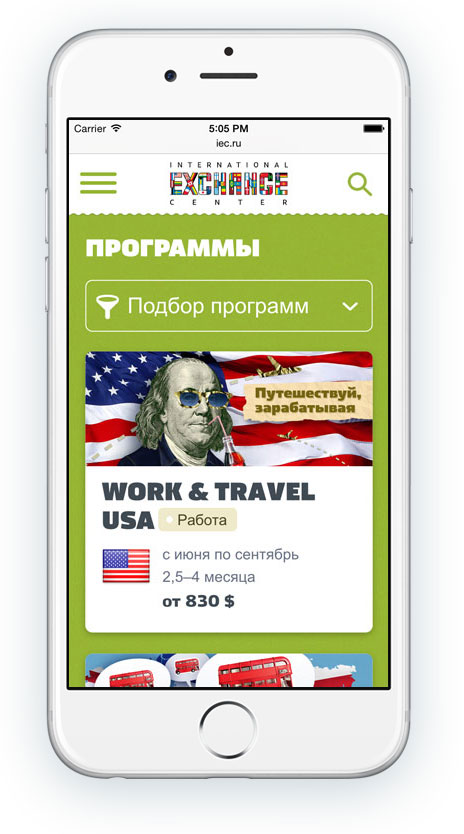 In a couple of clicks
Imprimatur was created for solving specific tasks.
For example, Imprimatur makes it easy to format text, visually sort records or add videos.
Easy to manage
Imprimatur is a complex system that is very easy to use. Anyone who has worked with standard office applications should have no trouble using it.
Visual representation is separate to data
Visual representation of a website is defined by templates created by designers. When needed, these templates can be updated separately to content.
Centralized management of connected projects
When needed, Imprimatur can be used to create several websites with independent content that can be controlled to a single interface.
Text is automatically prepared for publication using Reformator typography system.
Reliability
Imprimatur websites are fast, stable and predictable.
Caching
Imprimatur implements page caching, reducing server load and ensuring uninterrupted service of a large number of visitors.
Continuous control
We constantly monitor websites we host and record bursts of unusual activity helping our clients respond to the situation.
Information security
Imprimatur implements uninterrupted control over the website and tracks all changes. This helps protect information to accidental or purposeful errors and defects.
Data storage
Data is stored in a MySQL database (MS SQL and Oracle also supported). Files are stored on disk which lowers system load and allows making changes using traditional FTP and SSH access.
XML
XML can be formed by Parser, in Java or in .NET.
Why XML? Because it's self-documenting, easy to understand and can be easily transformed into HTML.
Template engine
Templating is based on XML which is convenient for XML data transformation.
Hosting
Imprimatur works on Unix platforms with Apache web server. The .NET version requires the client part to run under Windows.
We have been supporting large websites for a long time and know how to ensure their uninterrupted operation. Our hosting is used by Alfa Bank, Sheremetyevo International Airport, Mospromstroy and many other companies.
For a long time, studio experts have been supporting our projects helping our client solve their tasks.
User manual
Imprimatur is handed over to the client with a user manual custom-made specifically for the project.
Workgroup
A team of experts led by a manager performs all necessary maintenance and timely updating of the website.